Exactly one year ago, I shot the magical fairytale wedding of Izzy & Louis amid the ruins of a former castle in Belgium. A very personal day, packed with emotions.
This is the place where dreams do come true. Enjoy these pictures!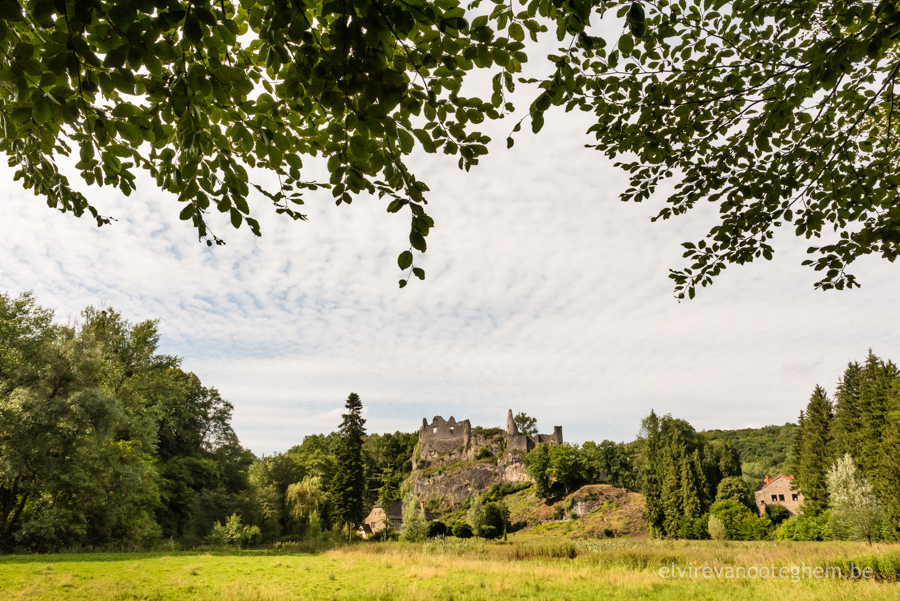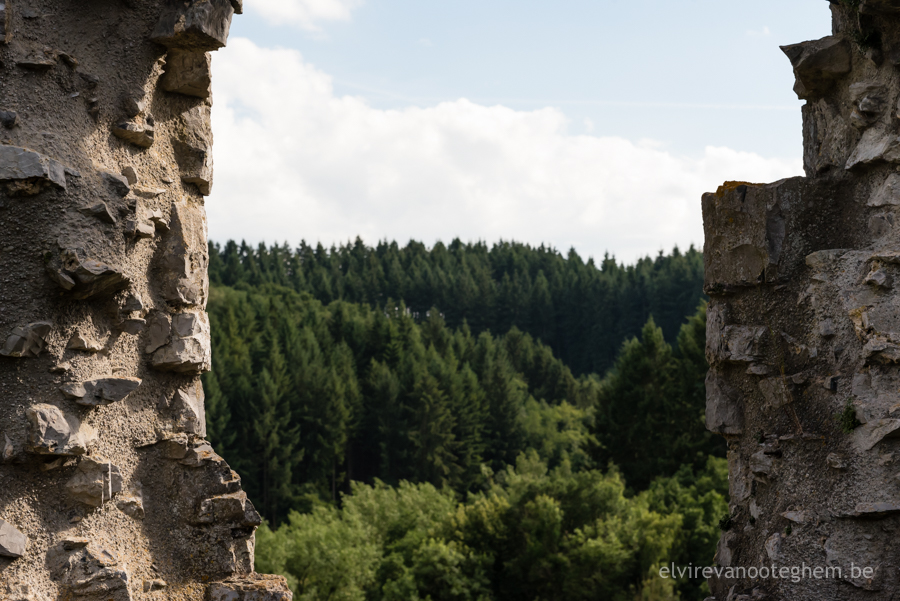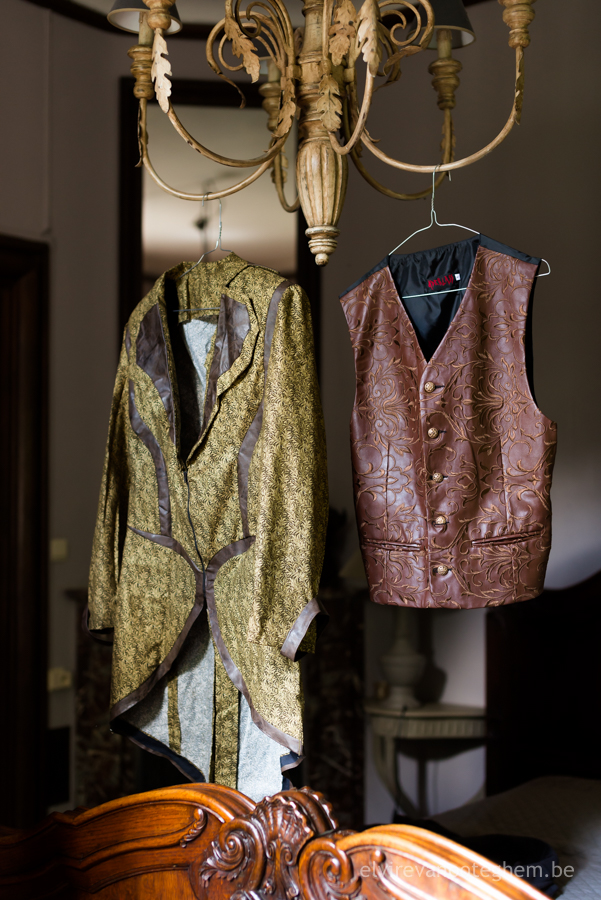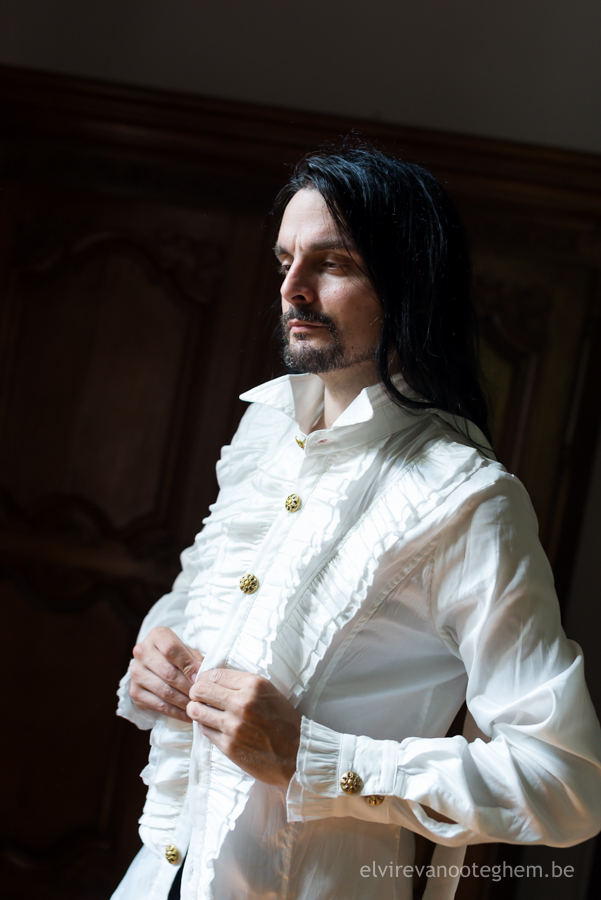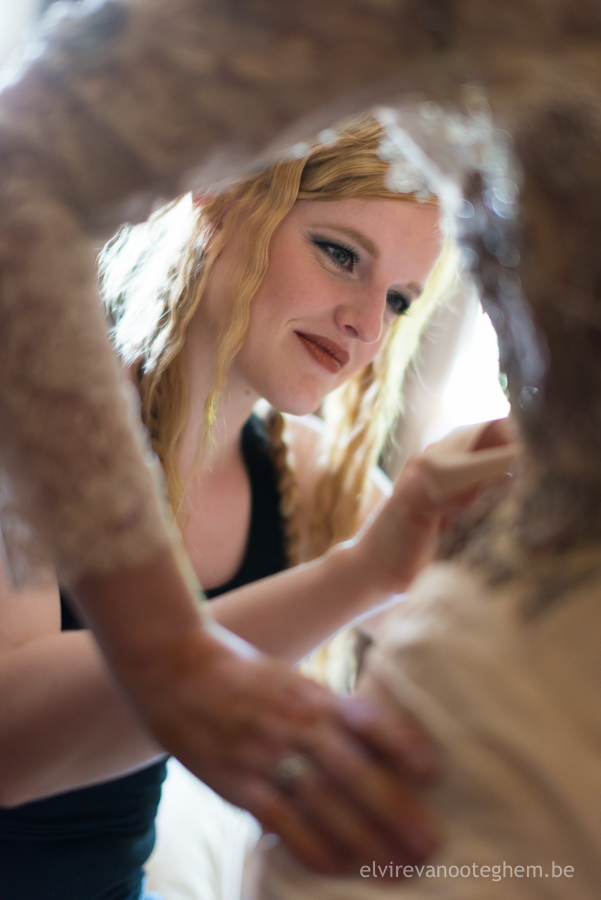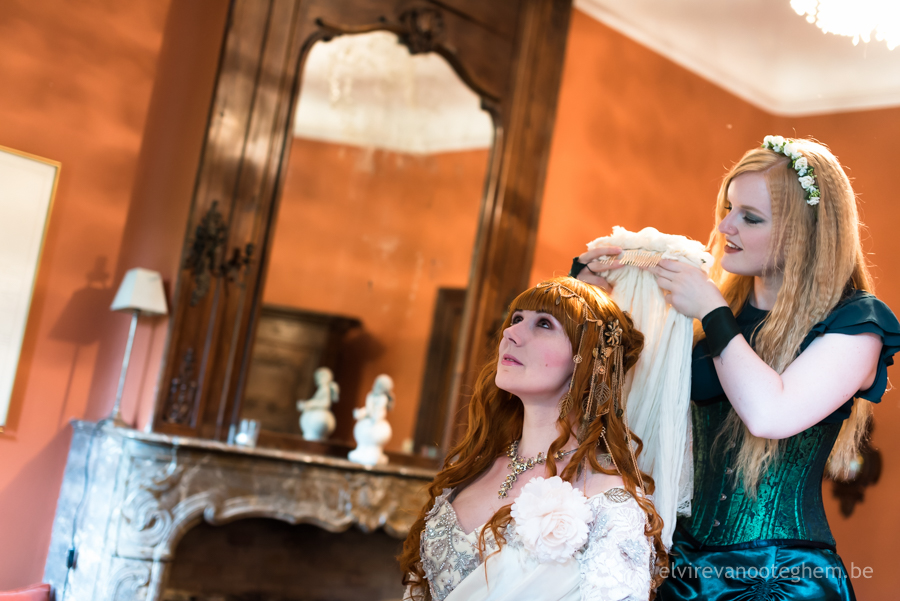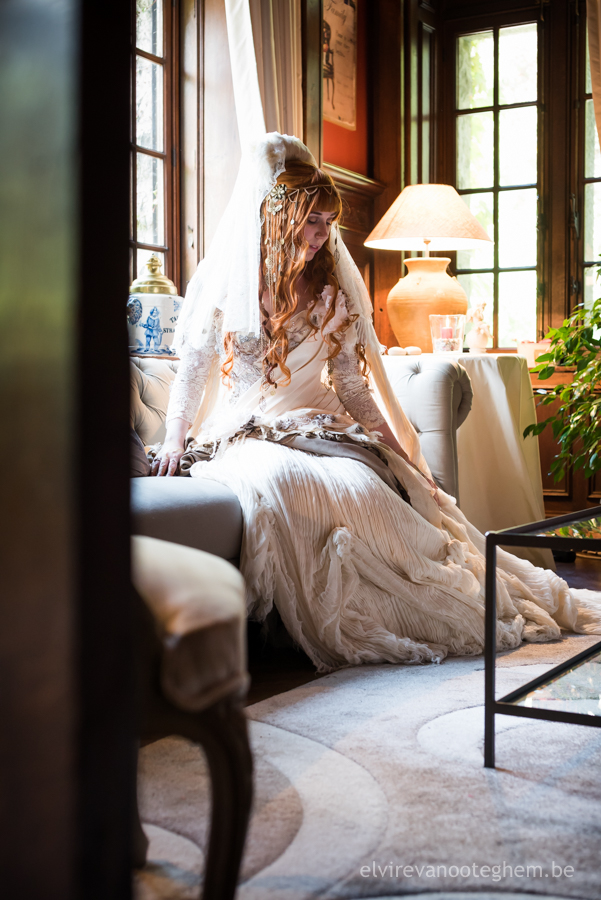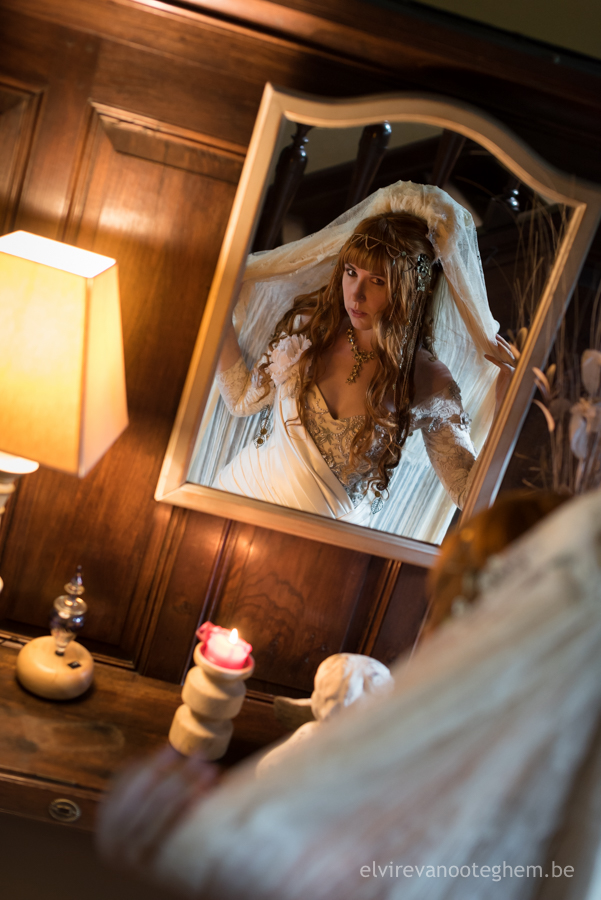 Bride and groom getting ready for their first look. Bride Izzy walking towards her groom, isn't this angelic pretty?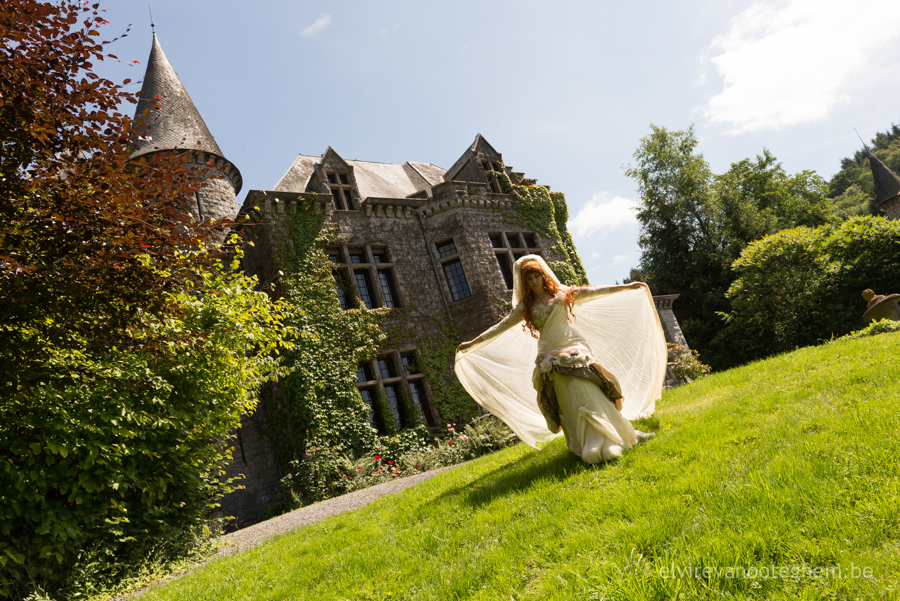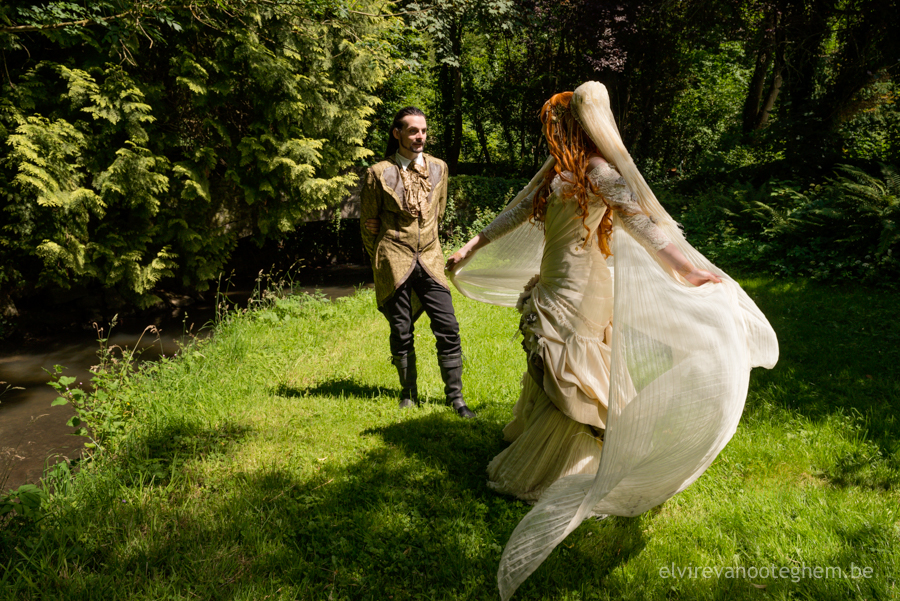 The groom secretly picked some tiny super sweet fruits, which he offered to the bride. So cute!
Up on the hill, the guests were waiting for the ceremony which was about to begin.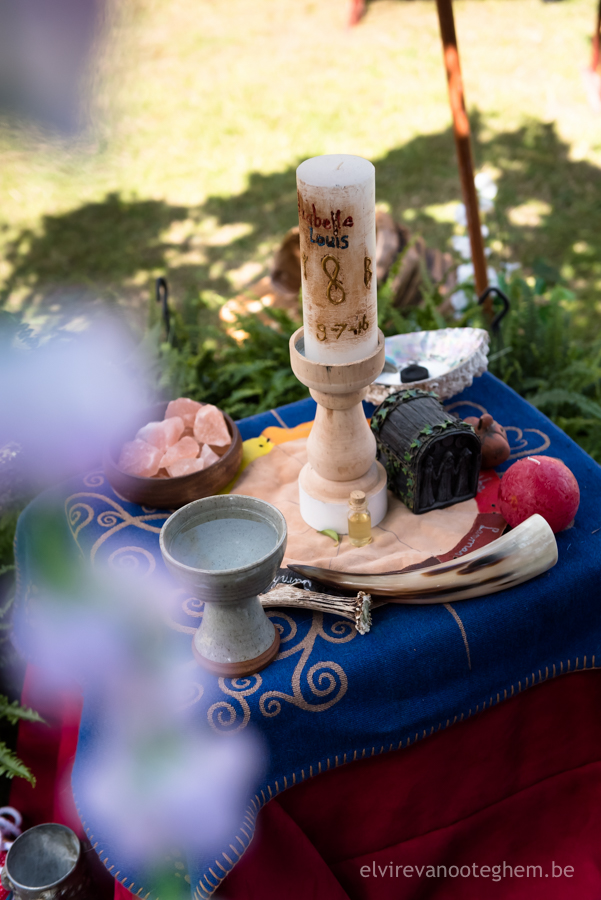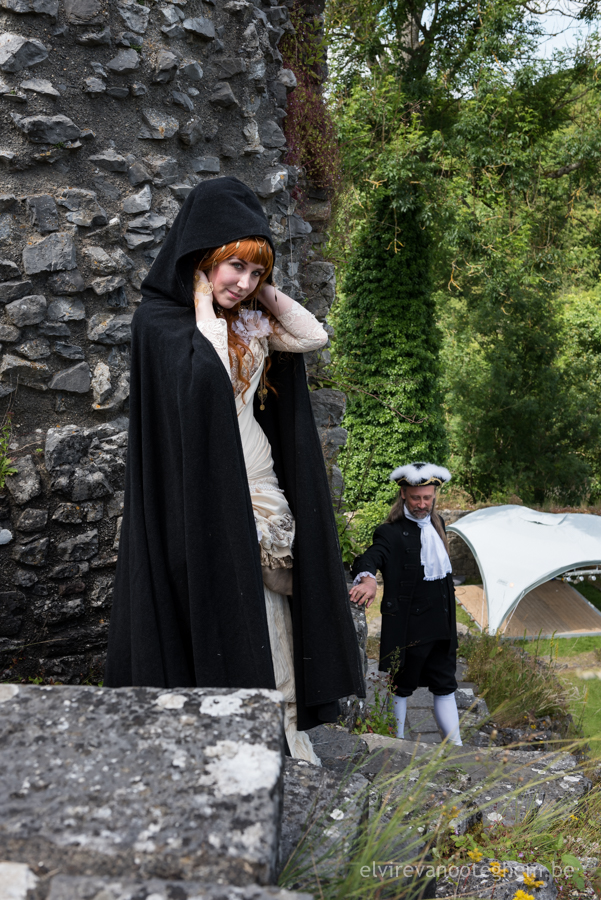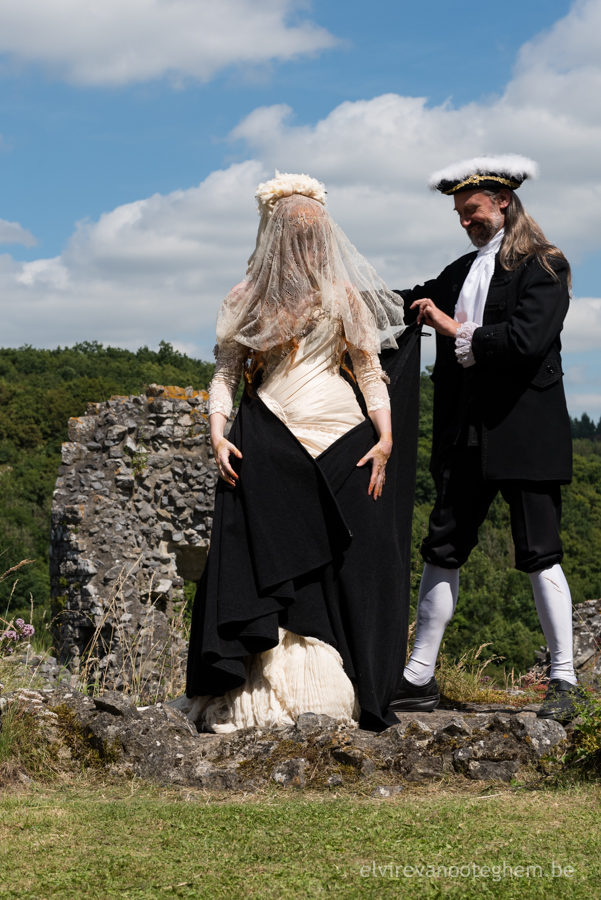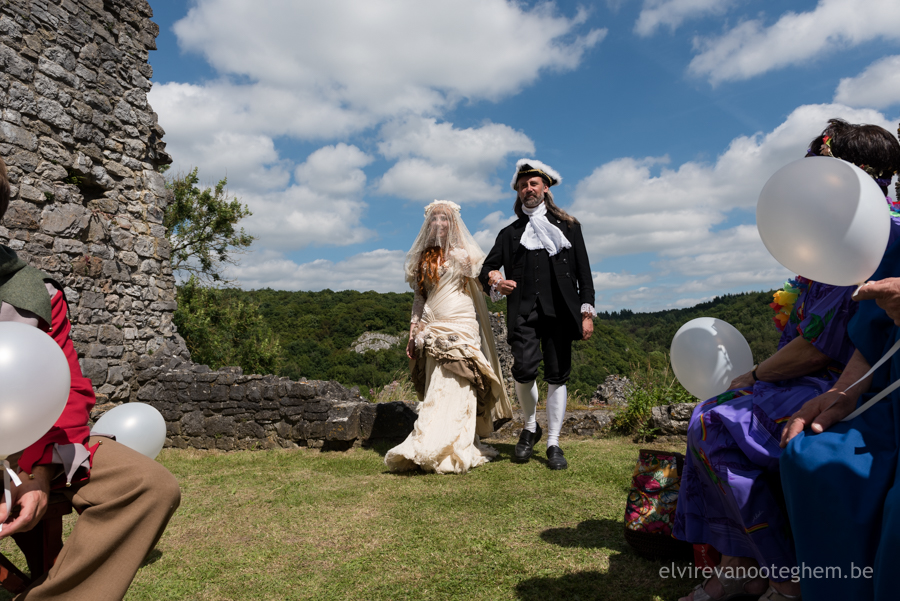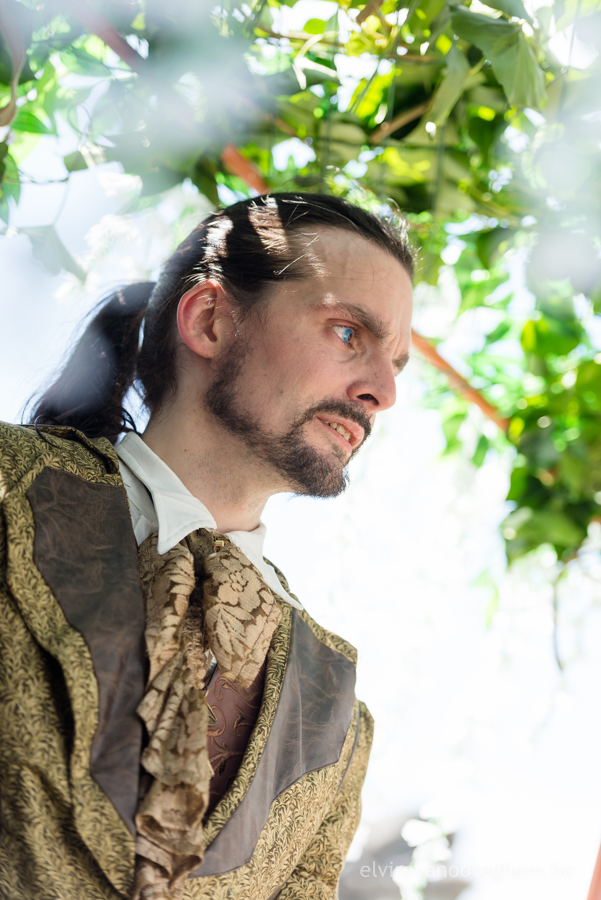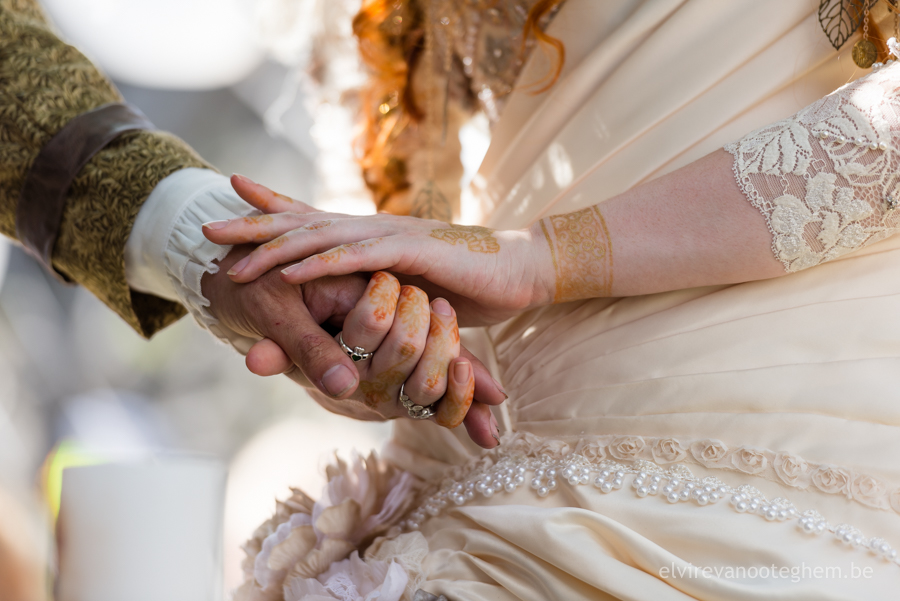 The ceremony was performed by a priest and was packed with rituals.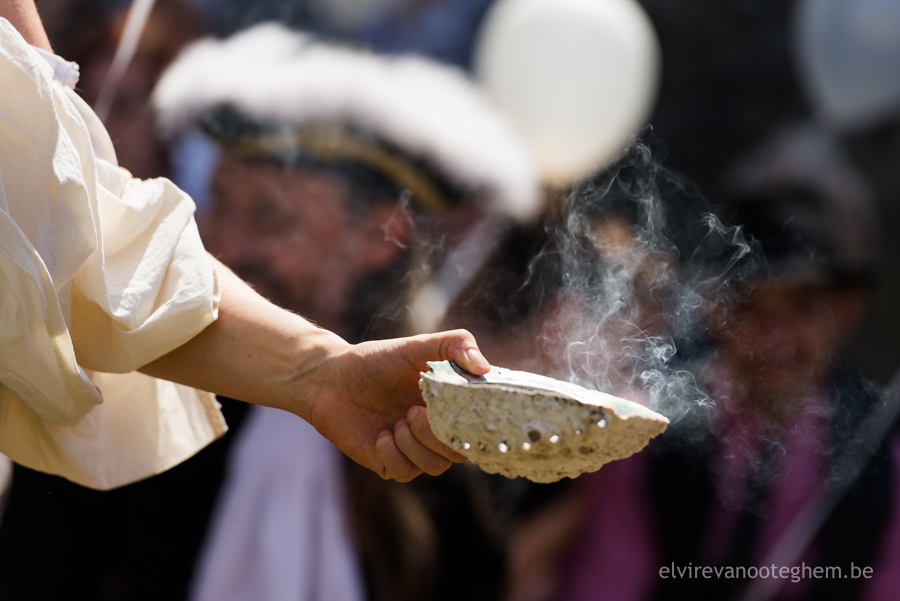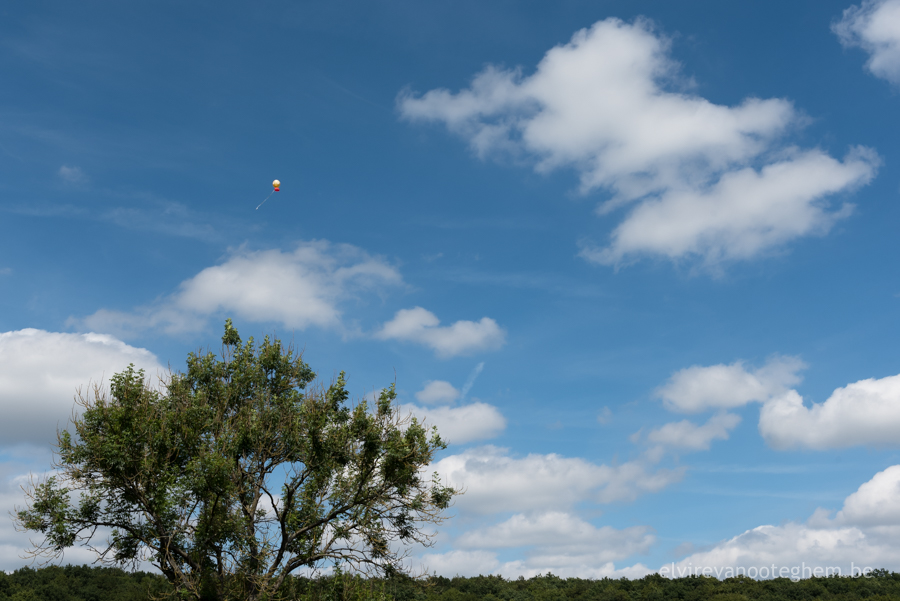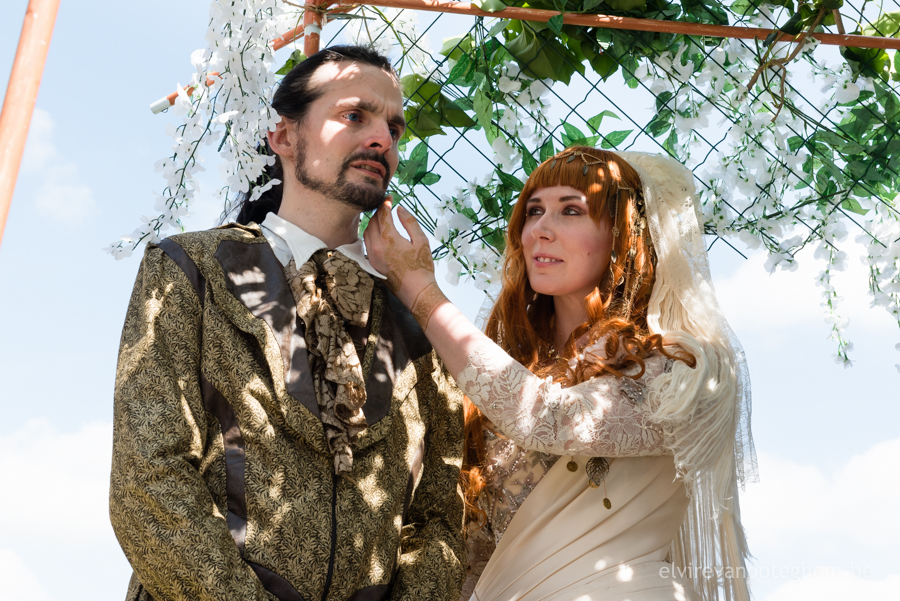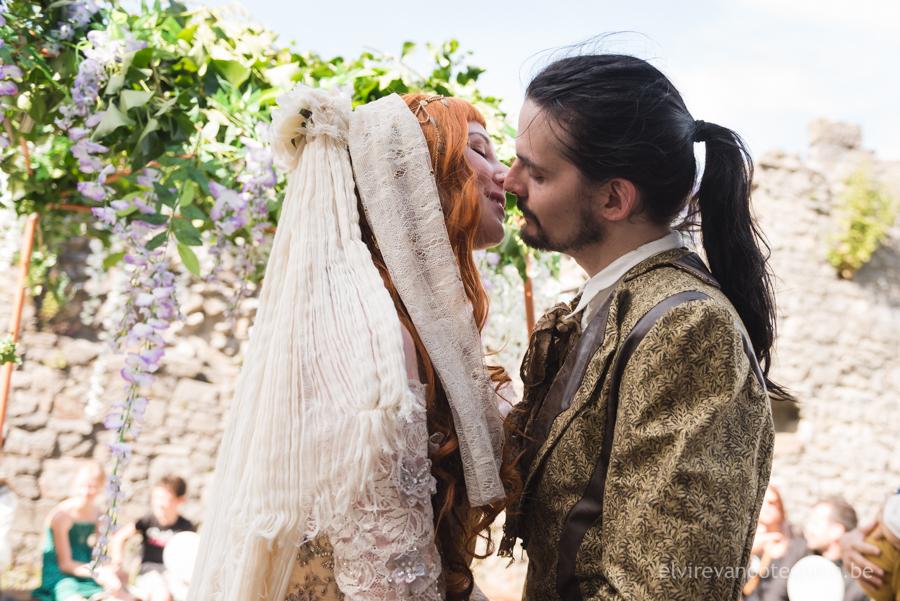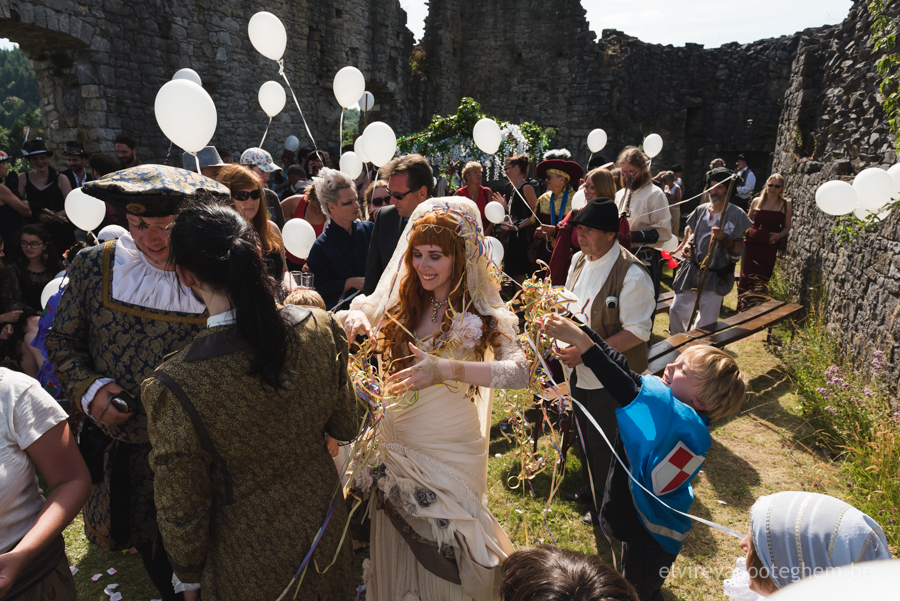 The flower girl dutifully trying to pick up all the rose petals after the ceremony.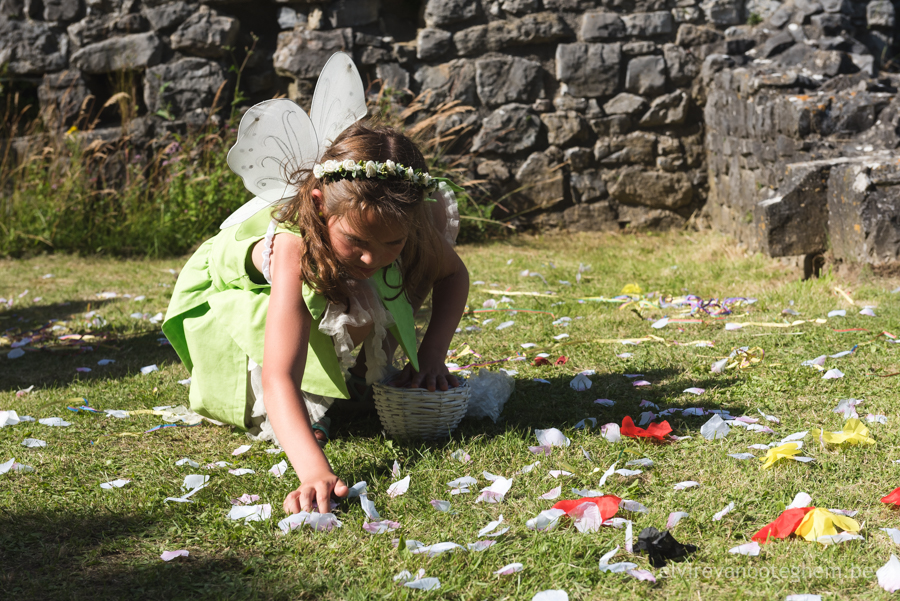 The guests contributed to the magical vibe of the day by going along with the dresscode: a feast for the eyes.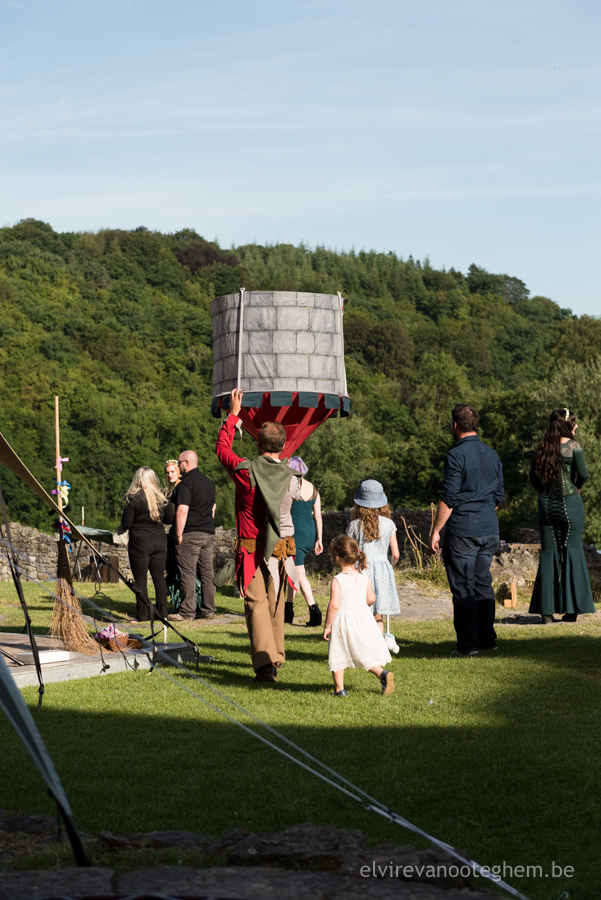 Let's say the dresscode got interpreted in various ways by some of the guests, but hey, they gave it their best shot!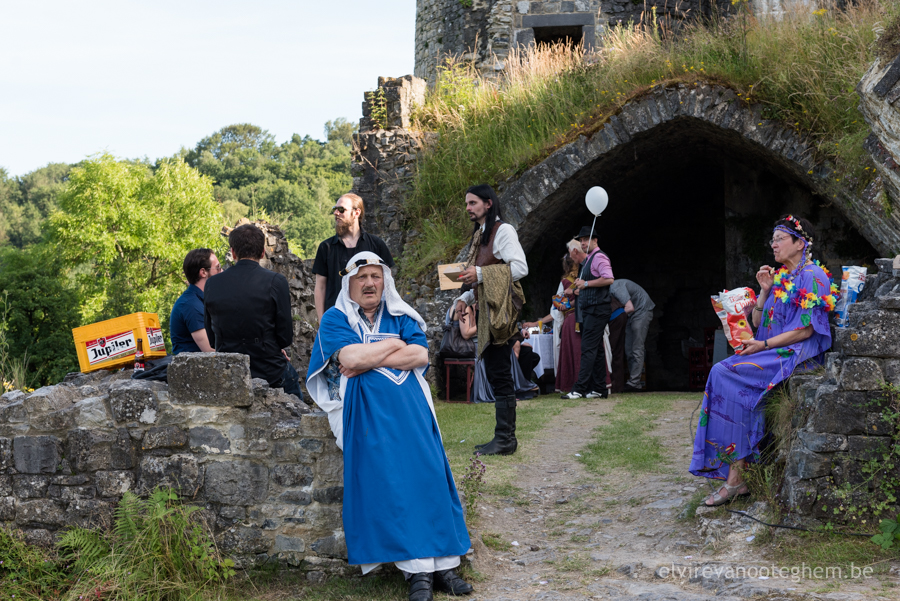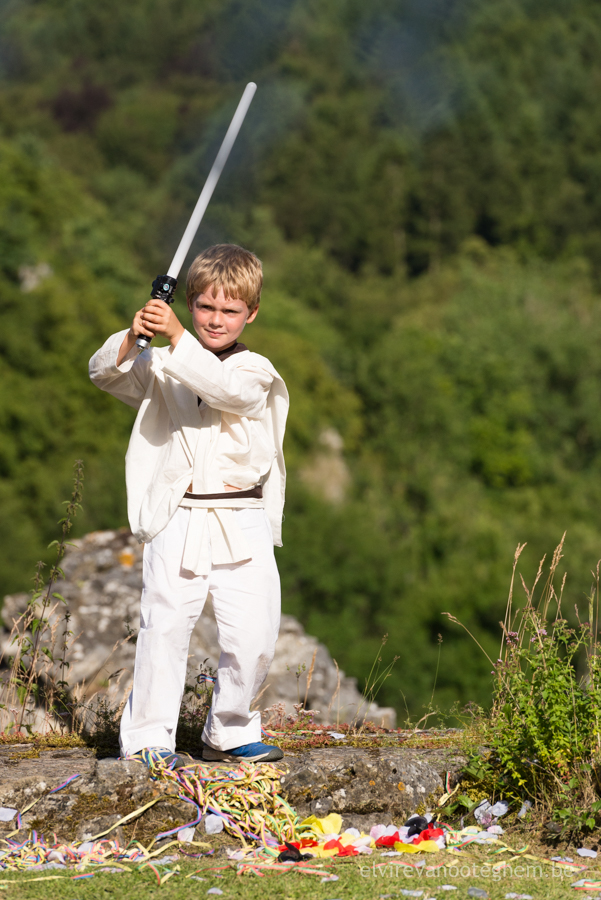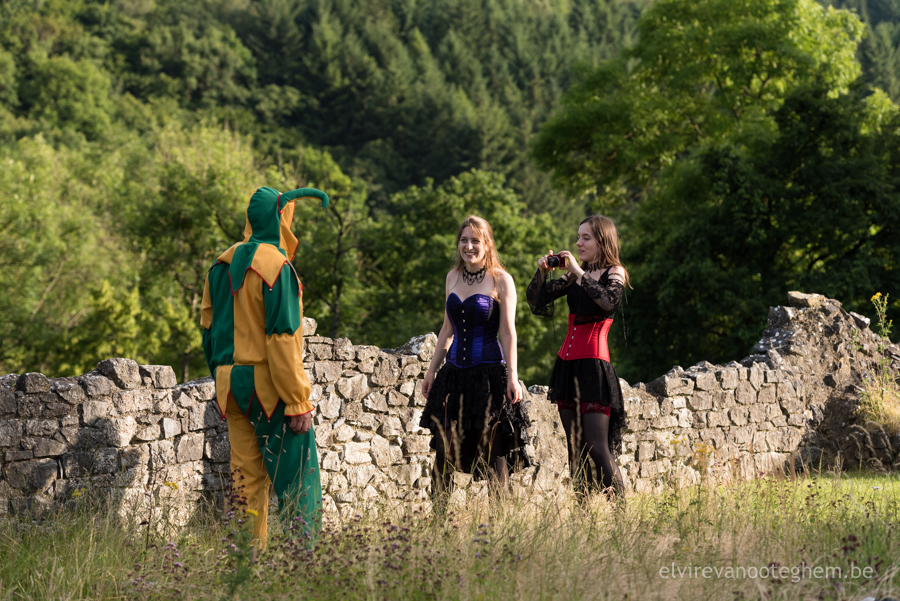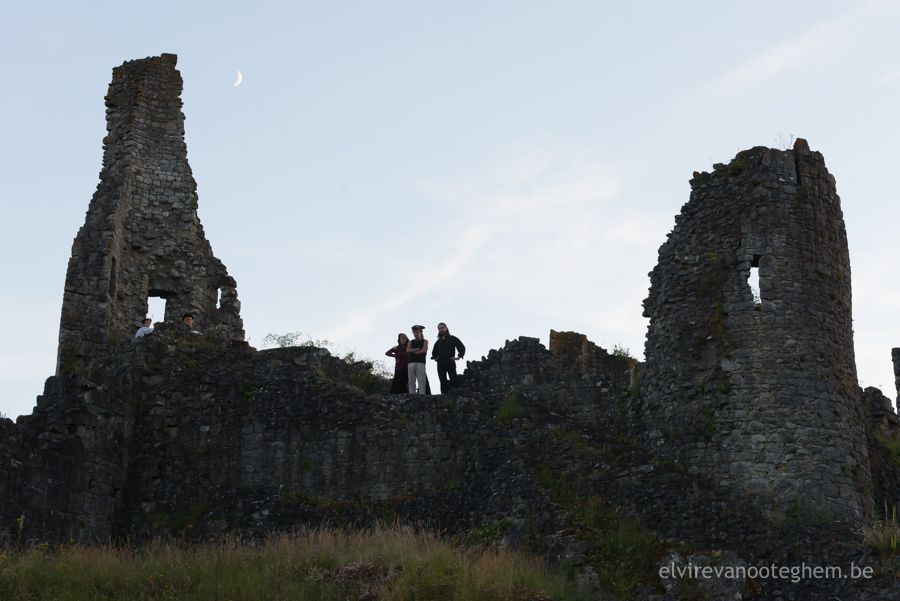 And so the day went on and evening fell over the castle ruins.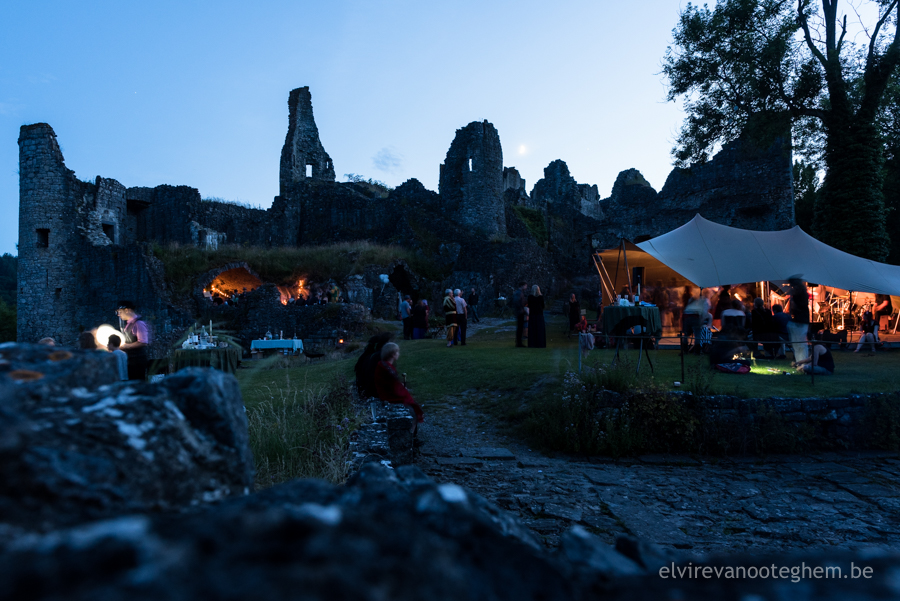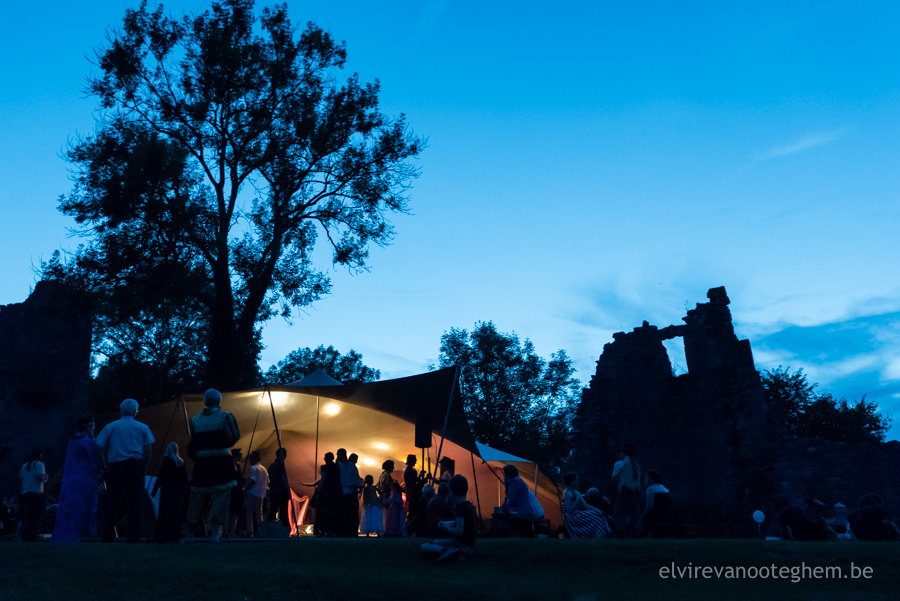 Time for the couples' wedding dance. Watching and capturing a blindfolded wedding dance on photo, was definitely a first for me.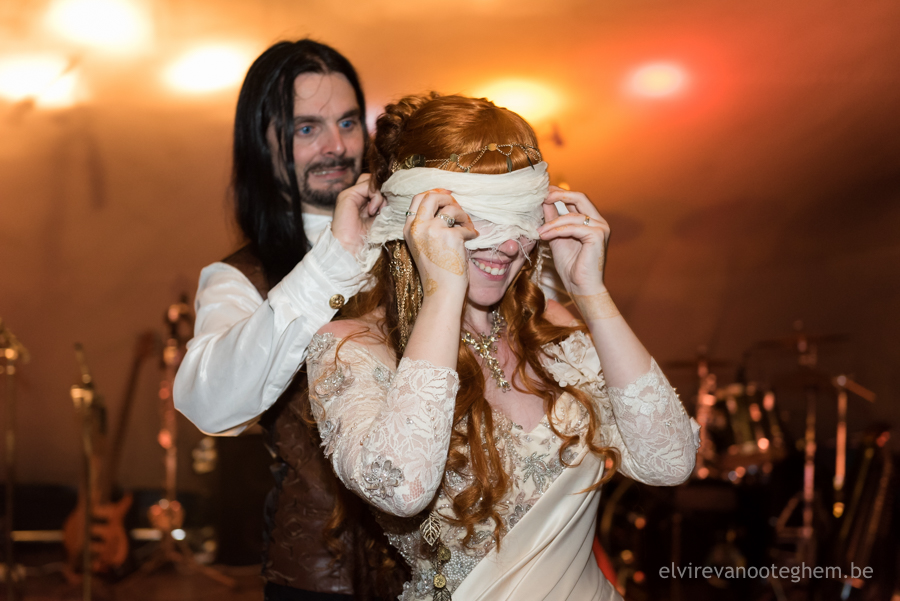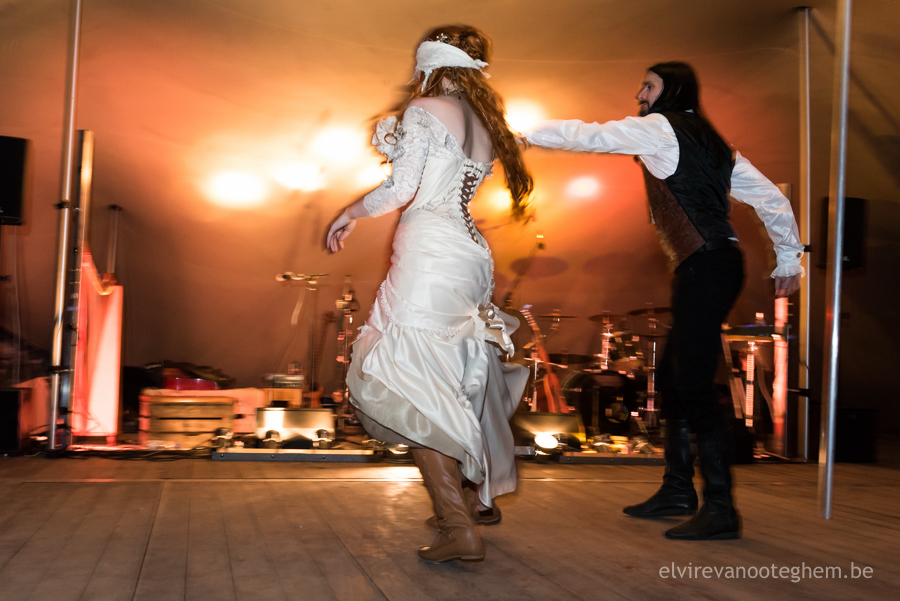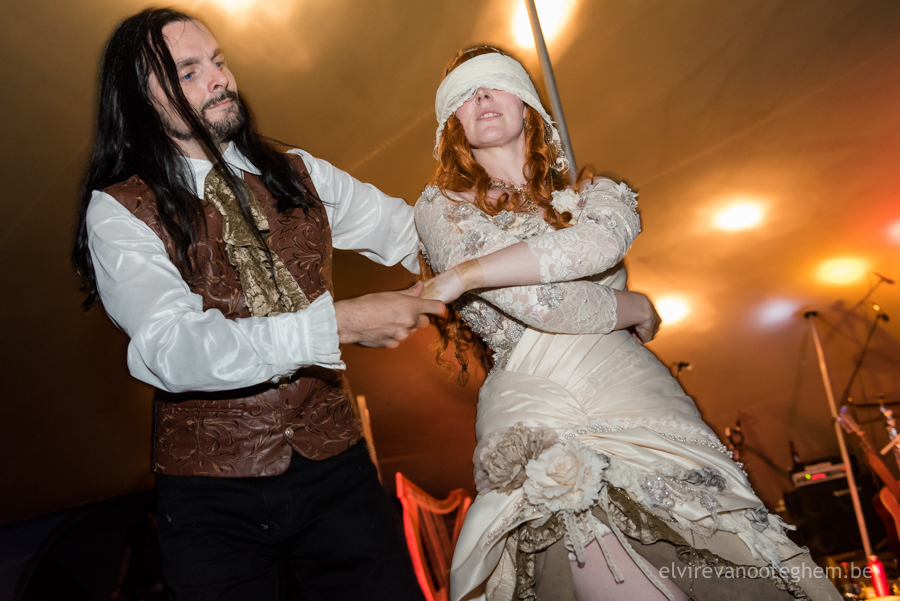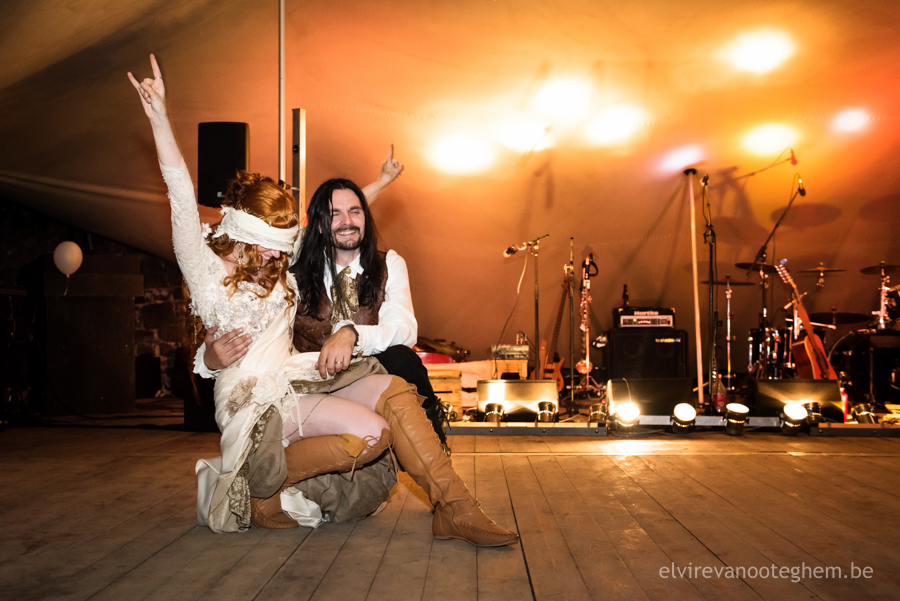 A fire act got the nocturnal party properly started.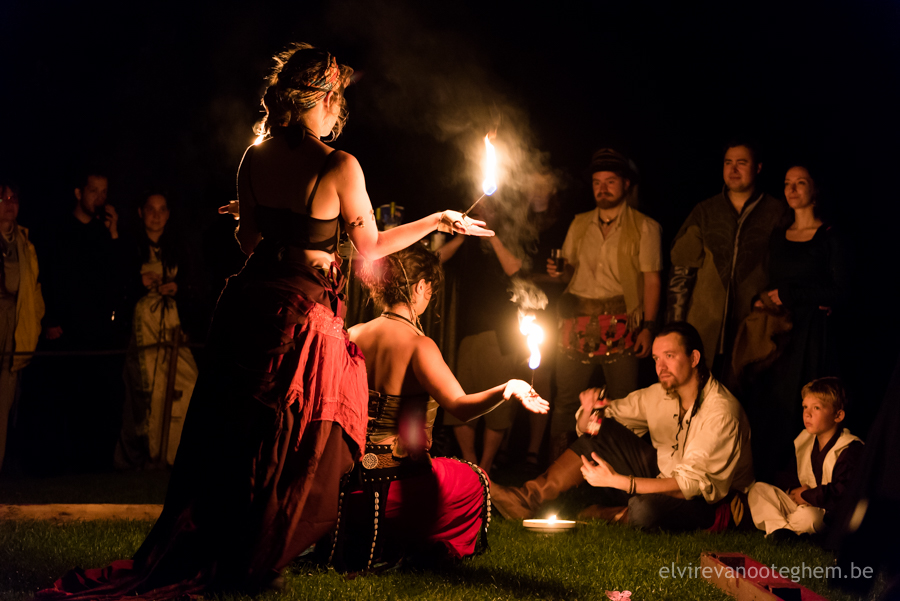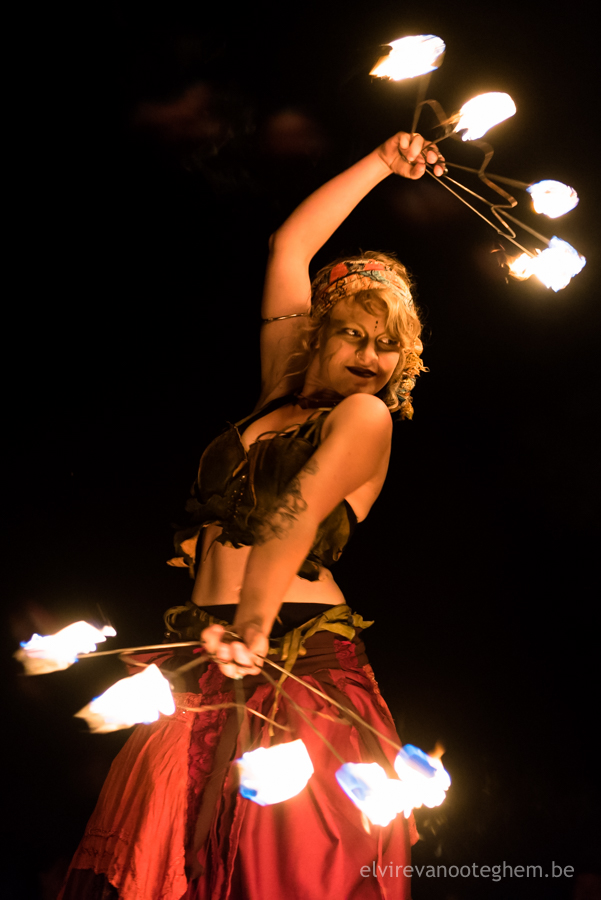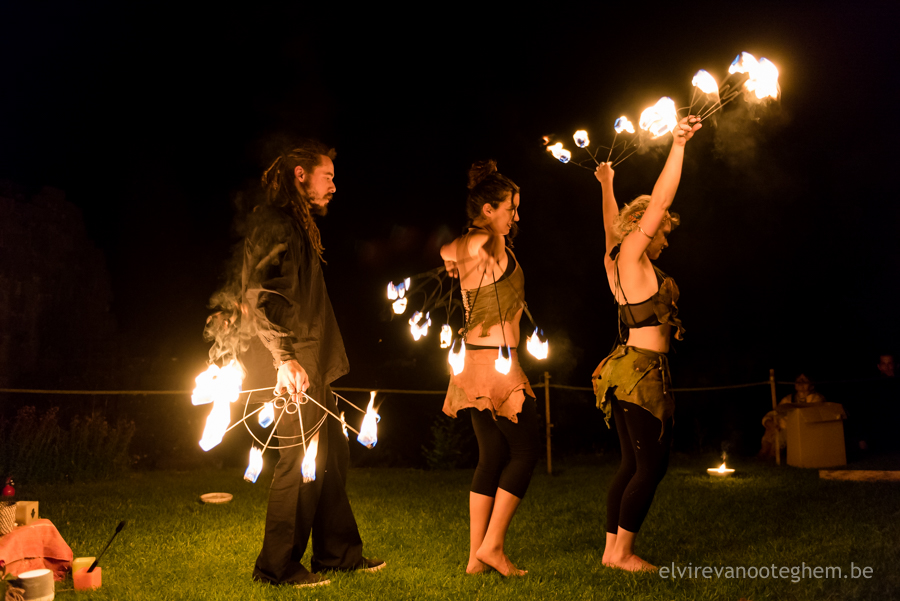 And in the end, they all partied and lived happily ever after. This was how bride Izzy had always dreamt her wedding day to be: a true fairy tale.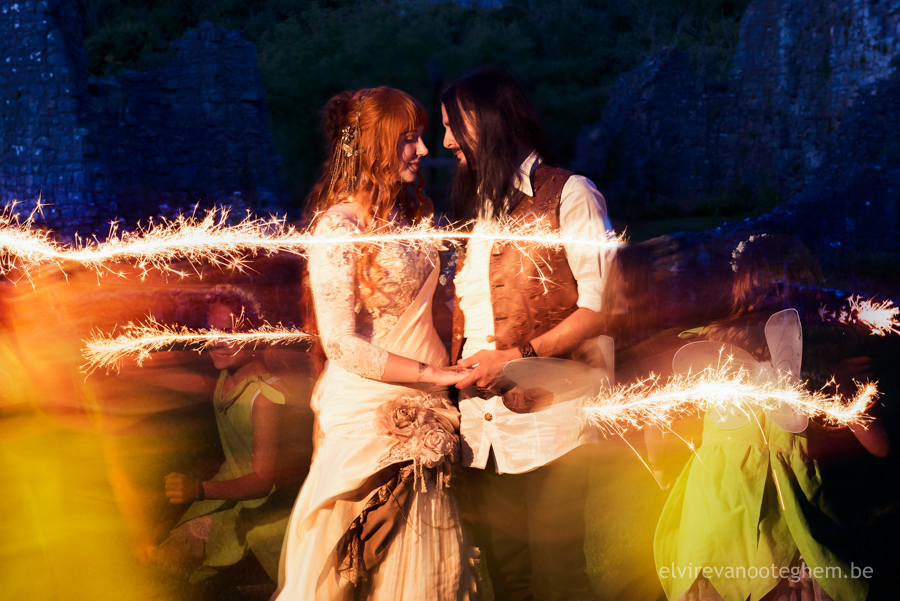 To end this blogpost with, I wanted to share some pictures of their wedding dinner as it was just out-of-this world. They decorated one of the cellar rooms of the ruins so beautifully, that really, Lord of the Rings, A Midsummer Night's Dream, Labyrinth, Stardust, Game of Thrones,… they could easily all have been filmed right here on the spot.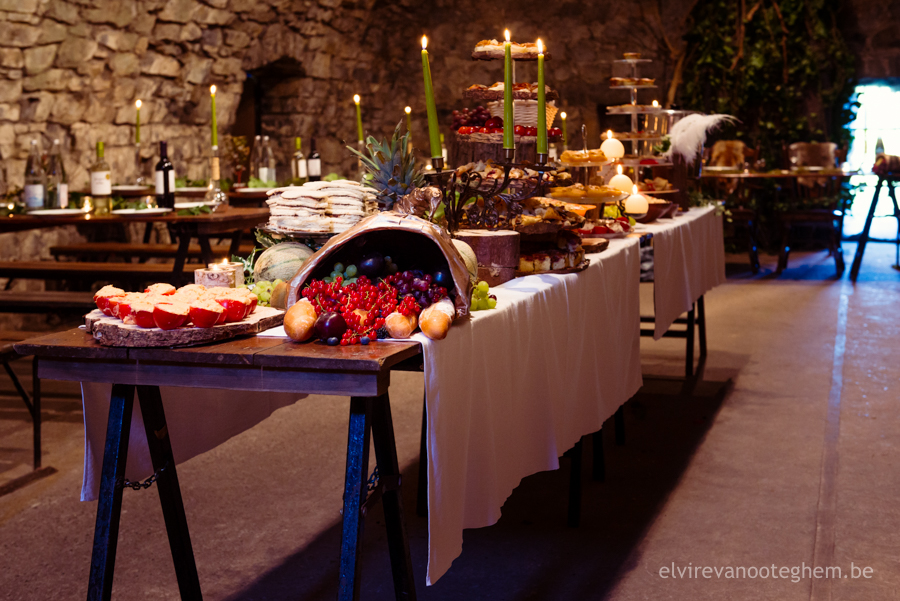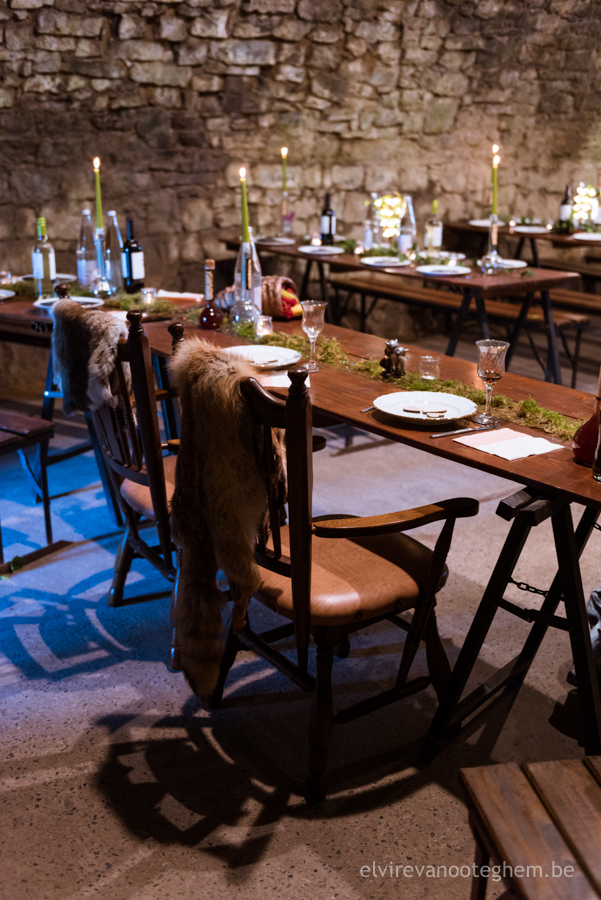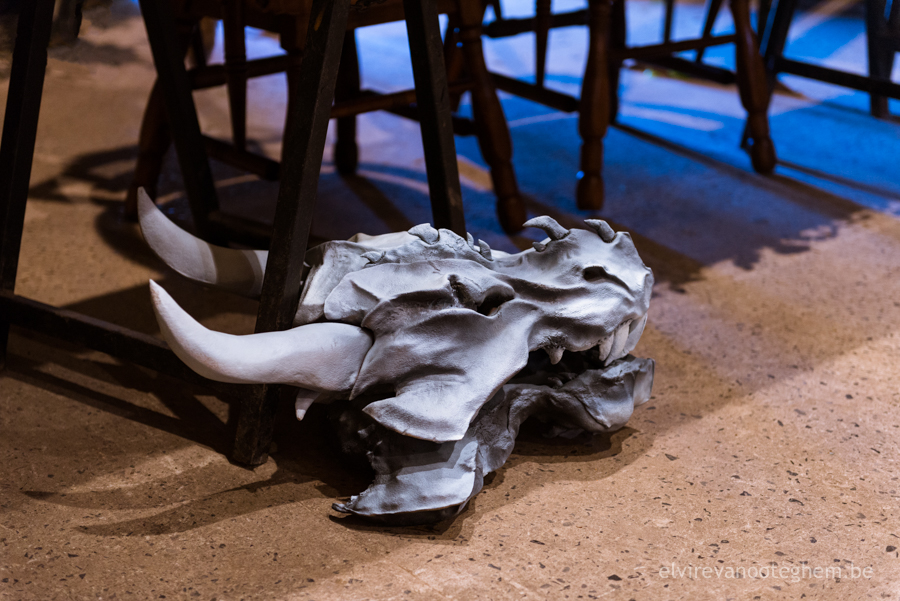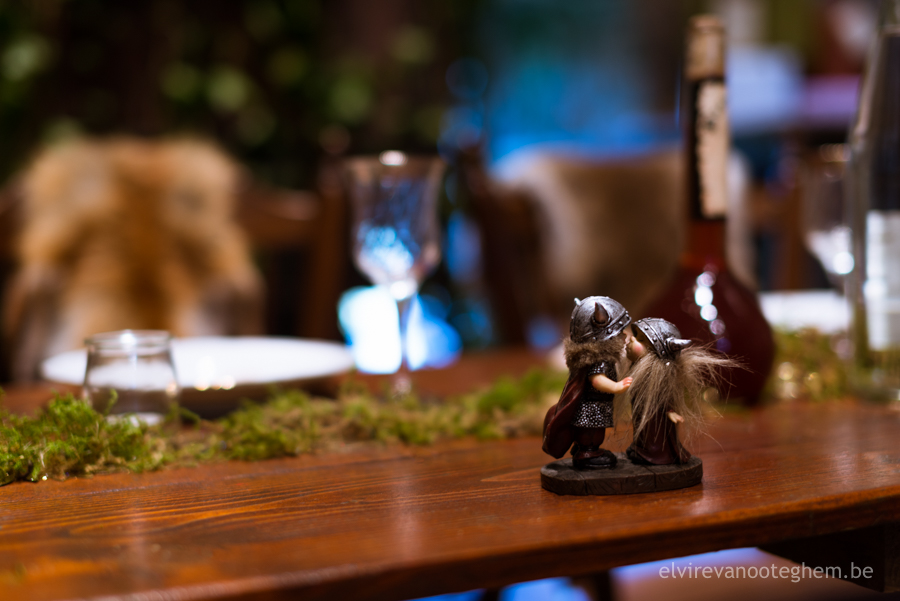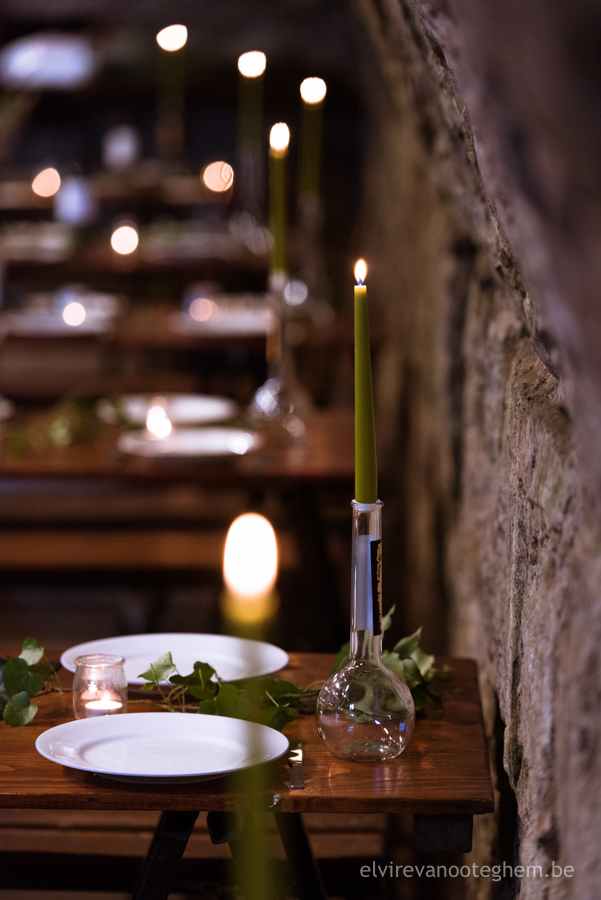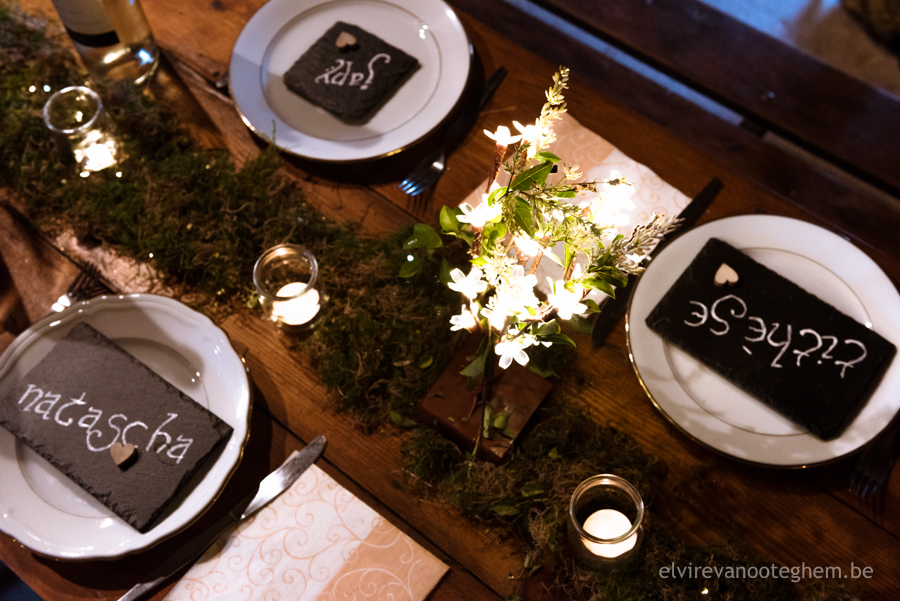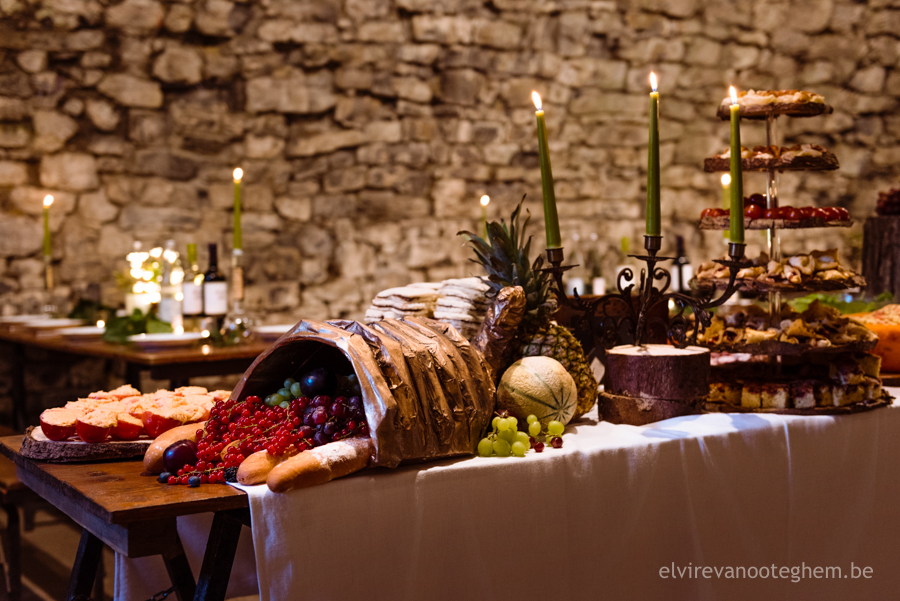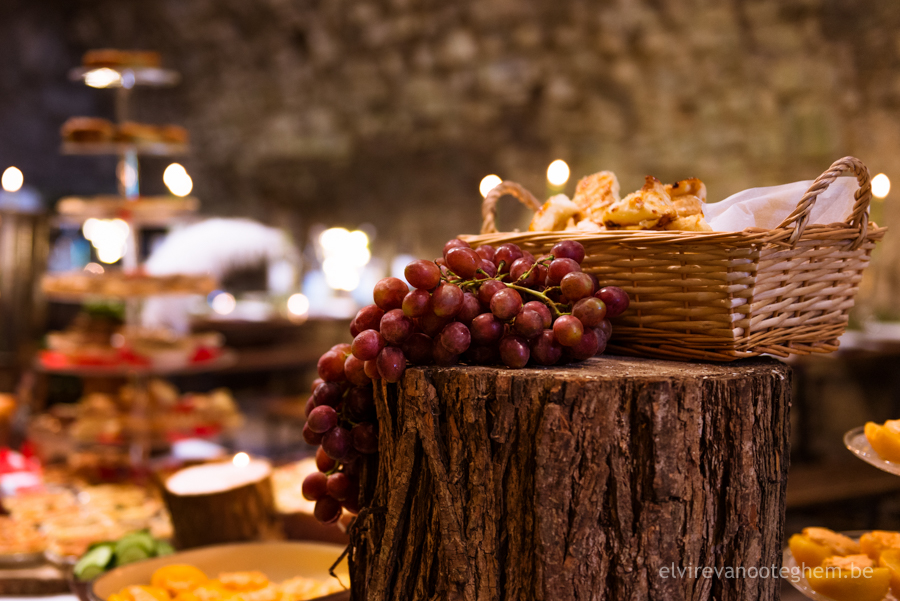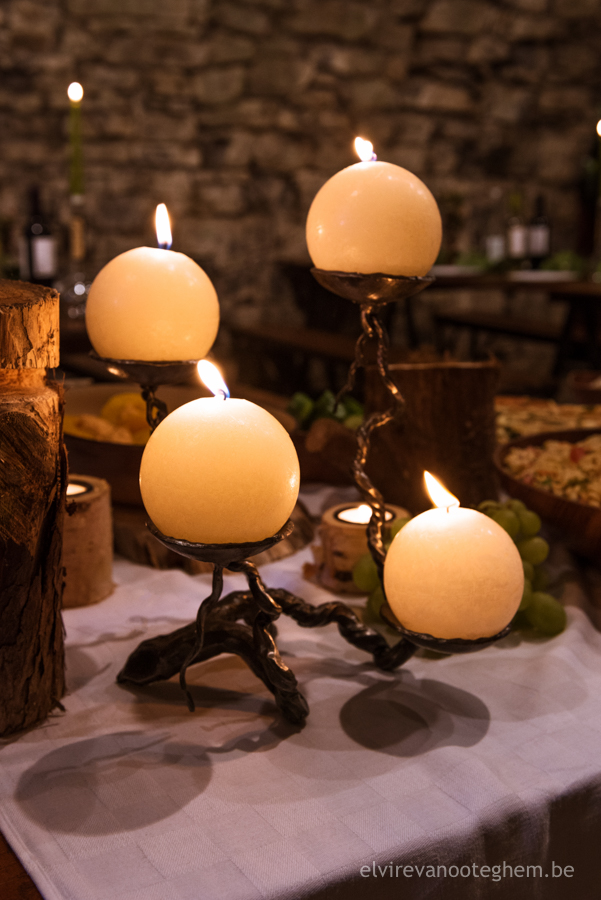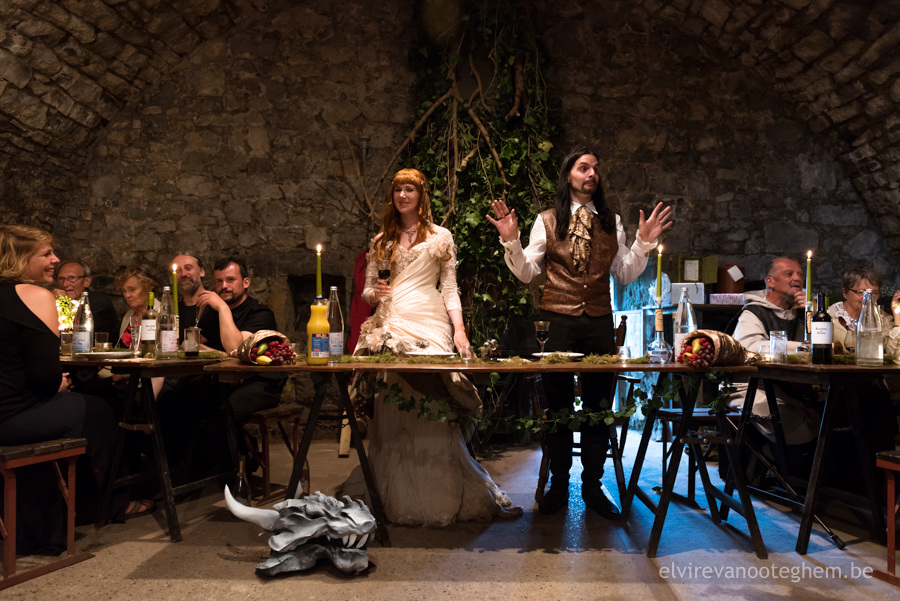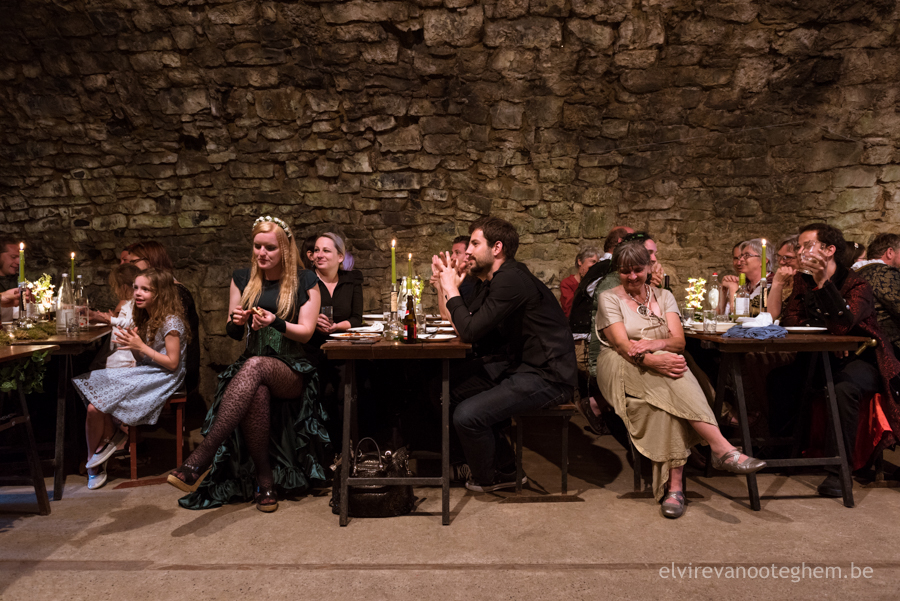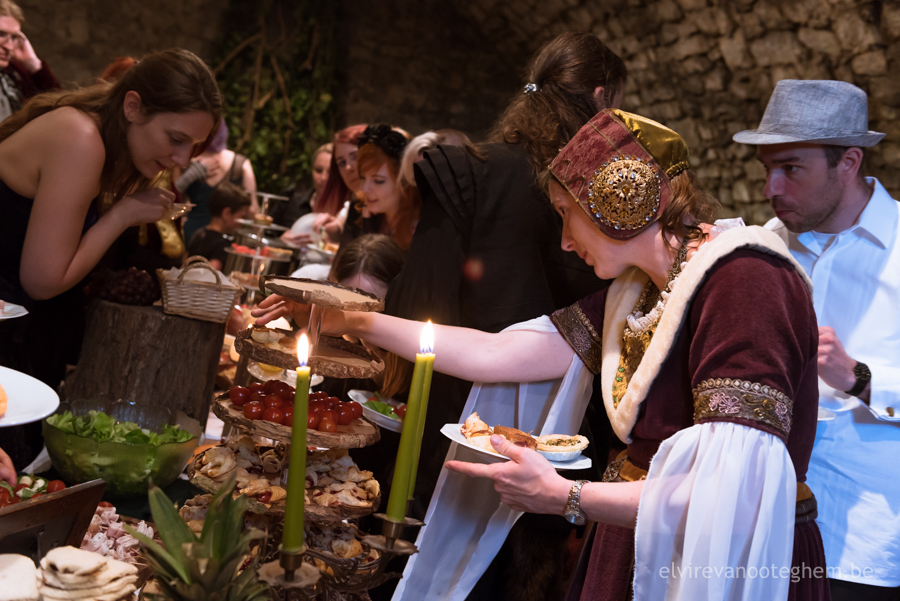 Louis and Izzy spent literally about a year preparing their wedding and made most of the decoration and props! Still, I'd like to give some virtual love to two of my fellow wedding vendors: Cadavre Exquis Couture who made the unique and dazzling wedding dress, and Natascha Mattens who made a lovely engagement ring for bride Izzy.
Want to know more about the wedding location? The wedding day took place at the ruins of Montaigle.
If you'd like to see more of my photography work, head over to my Facebook or Instagram page or contact me via info@elvirevanooteghem.be.